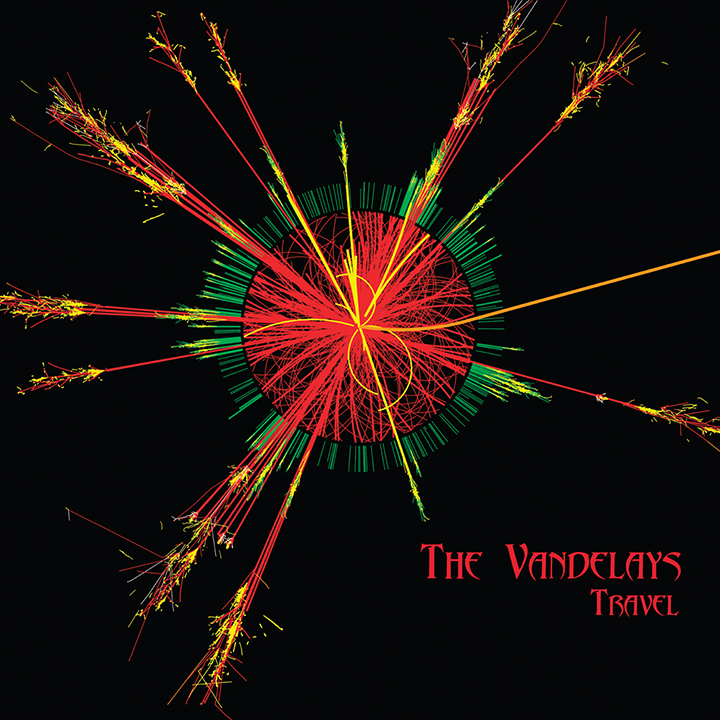 Produced by Ben Johnson at Wavelength Productions
Released 4/11/14 | Cover by Ben Johnson
After completing their debut 'A New Day' The Vandelays began work on their second album. Unfortunately, the band suddenly and unexpectedly dissolved leaving their unfinished work on the shelf. Fortunately, most of the tracks were laid and ready to be mixed. After some crafty editing and overdubbing, Ben finished mixing and mastering 'Travel' 10 years later. 'Travel' began in 2004. Its light took 10 years to finally reach us.
RP Henderson- keys, vocals
Mike Kratochwill- guitars
Matt Krueger- drums, vocals
Ben Johnson- bass, keys, guitars, vocals